Last night, Diana Taurasi scored her 10,000th point against the Atlanta Dream.
THE shot!
The Odds for her 10,000th shot.
3-Points: =105
Free-Throw: +410
Other: +370
Layup: +370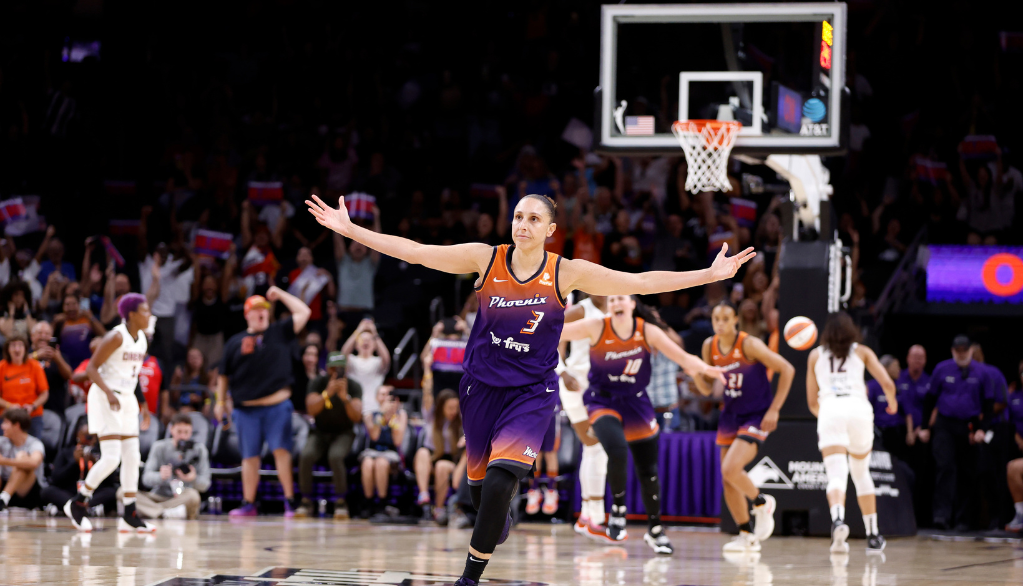 Phoenix Mercury star, Diana Taurasi is the first player in the history of womens basketball to score 10,000…
Taurasi is the GOAT!!