Tonight is the final regular season matchup between the Seattle Storm and the Atlanta Dream.
Seattle has been ELIMINATED from playoff contention.
Atlanta is in a race with two other teams. With a win tonight, the Dream clinch a playoff spot.
Tonight is a MUST win game for Atlanta. If they lose, they will have two tough matchups against Dallas and Washington to end the WNBA season.
Good luck tonight! Tail or fade at your own risk!
Atlanta -8.5 (-110)
Allisha Gray O 16.5 PTS (-136)
Rhyne Howard O 2.5 3PM (+108) --> Great value!
Good luck tonight fam!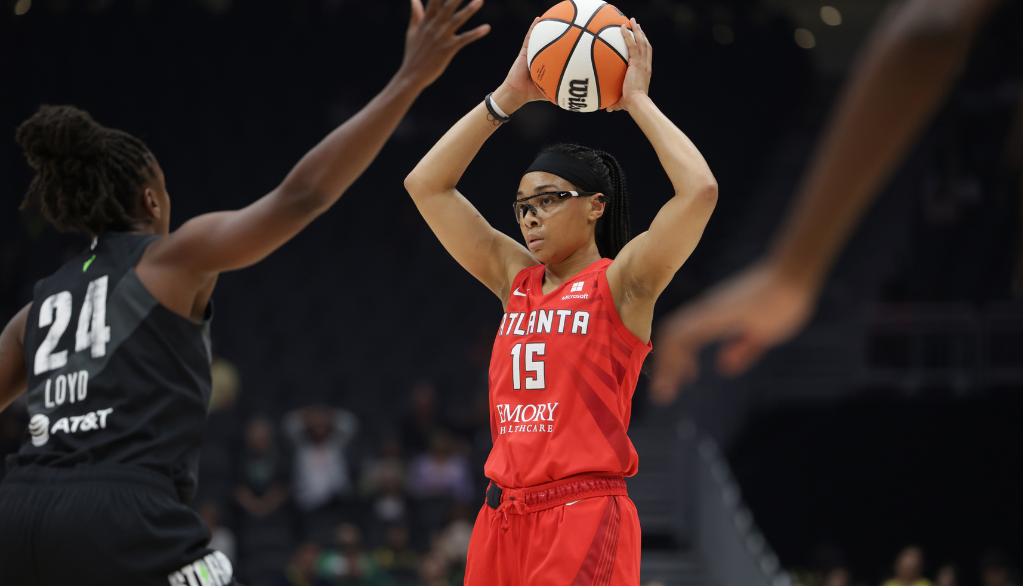 The Seattle Storm will matchup against the Atlanta Dream on the road tonight. Here, you will find the…