Hey everyone!
Tonight we have one game on the WNBA slate, the Phoenix Mercury vs. the Los Angeles Sparks.
Sparks are coming off a four-game losing streak and retain the 8th seed for the playoffs.
The Mercury dropped three straight and will be without stars Diana Taurasi and Brittney Griner.
LA Sparks Moneyline/ LA Sparks -10.5
**bonus: the under**
Stay tuned for player prop bets.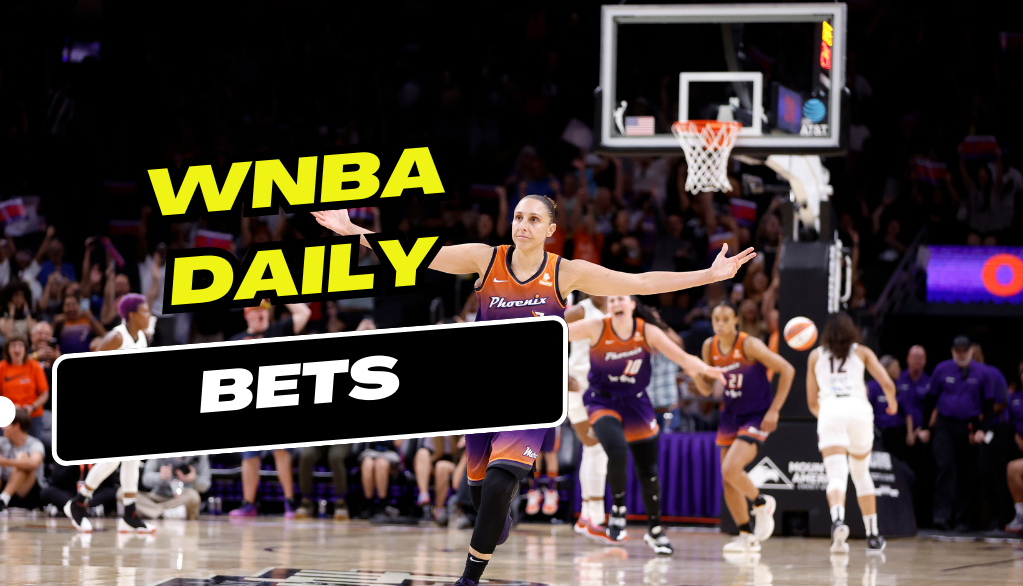 The Phoenix Mercury will matchup against the Los Angeles Sparks tonight. Here, you will find the WNBA betting…