Hey everyone!
The WNBA playoffs are approaching, starting Wednesday night 9/13. There are 8 teams. Here are the future odds, you may want to get your pick now. I'm picking New York at +145.
Las Vegas Aces -145
New York Liberty +145
Connecticut Sun +1900
Dallas Wings +2300
Washington Mystics +4200
Atlanta Dream +10000
I broke down every single matchup, game schedules, and odds. Once playoffs start, we will be rolling in the everyday props.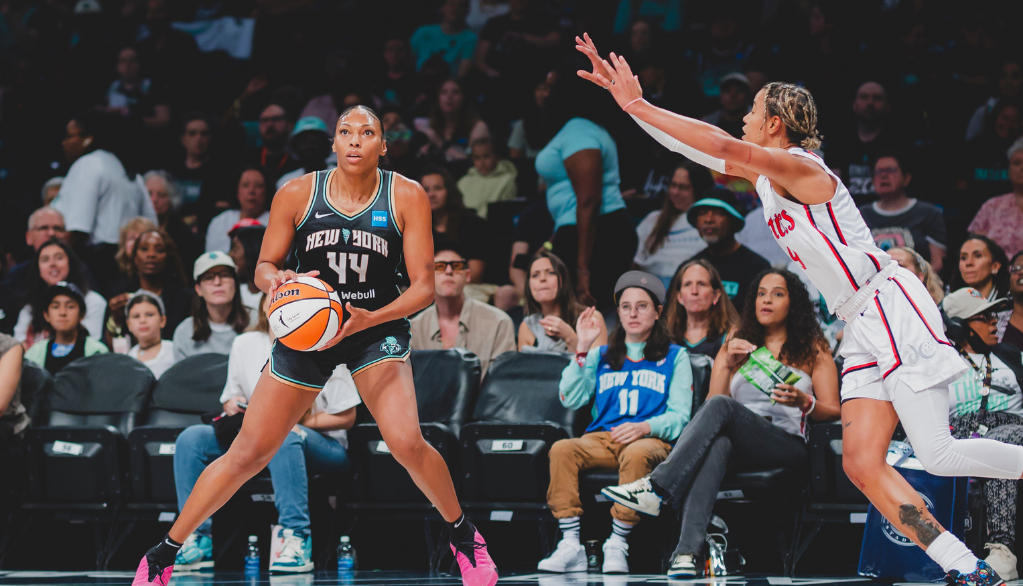 With the 2023 regular season complete, the WNBA playoffs will begin on Wednesday, September 13. Eight teams, four…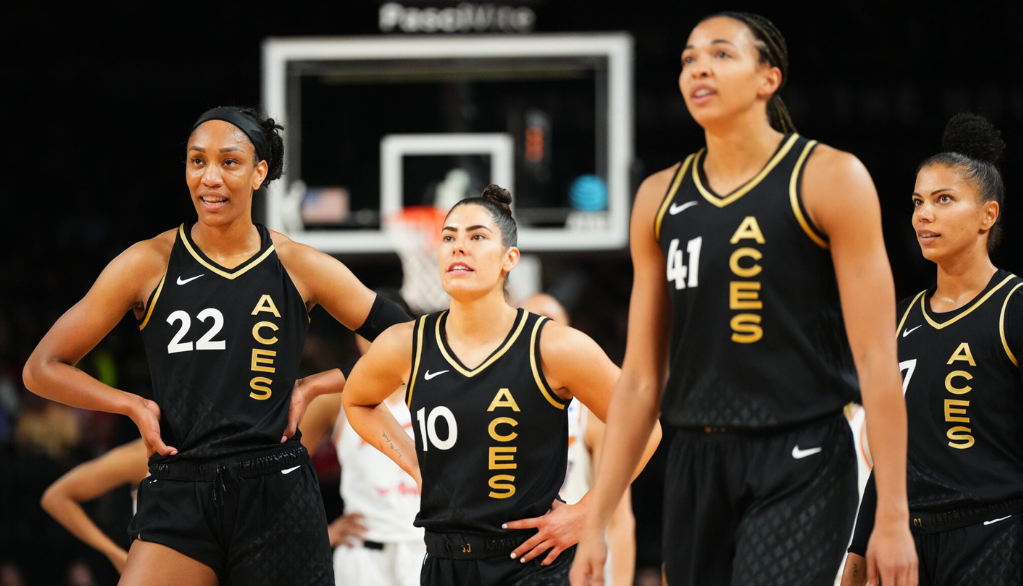 With the 2023 regular season complete, the WNBA playoffs will begin on Wednesday, September 13. Eight teams, four…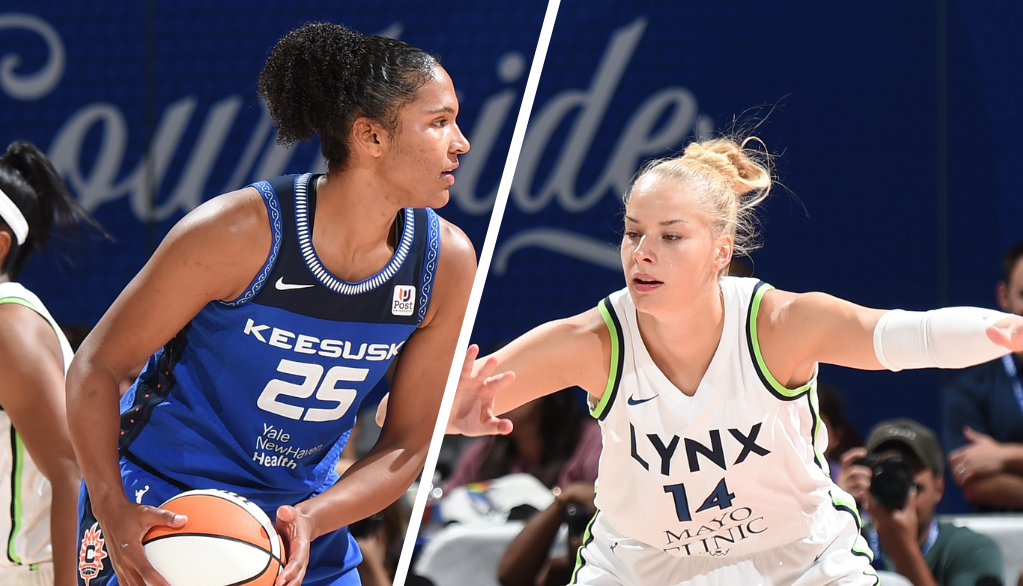 With the 2023 regular season complete, the WNBA playoffs will begin on Wednesday, September 13. Eight teams, four…
Last edited: